"Director of Cat Meme Creation" sounds like the self-given job title of an unemployed, eighteen-year old Reddit user who has lured his unfortunate cat into his musty-smelling chamber of wank so he can take pictures of it pushing a little shopping cart.
However, that eighteen year old's dream is now reality, as 'Cat Academy' are now taking applications for this very role.
Cat Academy is a new way to learn languages from cats, as memes are created illustrating certain phrases. For example, that cat pushing the shopping cart could be teaching you to say "Ich gehe Lebensmittel einkaufen", or "I am going grocery shopping".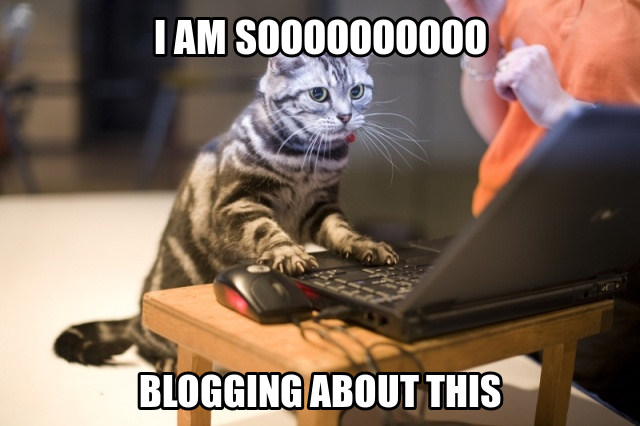 The job qualifications are pretty simple: "cat ownership (or exceptional cat-empathy), experience with photography, excellence in cat-costume/set-design, and strong photoshop skills. Access to friends with cats, witty captioning skills and multilingualism are also preferred"
To apply, you simply have to visit their Tumblr page and submit pictures of cats that could be turned into memes. The first person to have 10 published gets the job, if you get 5 published you receive £3 purr meme.
For FURther information, click here.
Words by Khia Reynolds
Cat played by Jimmy the Cat.